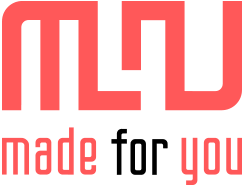 • Taylored design to boost your competition •
MADE FOR YOU INNOVATES FOR THE NEW YEAR'S GREETINGS BY CREATING A DYNAMIC AND BUBBLY ANIMATION FOR THE CANAL+ GROUP.
Again, the agency Made for you adapts its style and its graphic design to the brand image. This is a blowout of stars which plunges the public in a magic universe.