---
0
Awards
in different countries
---
Experts of brand design
with complementary competences
For a result that lives up to your ambitions and consistent communication in every detail.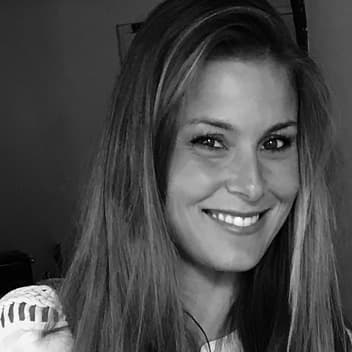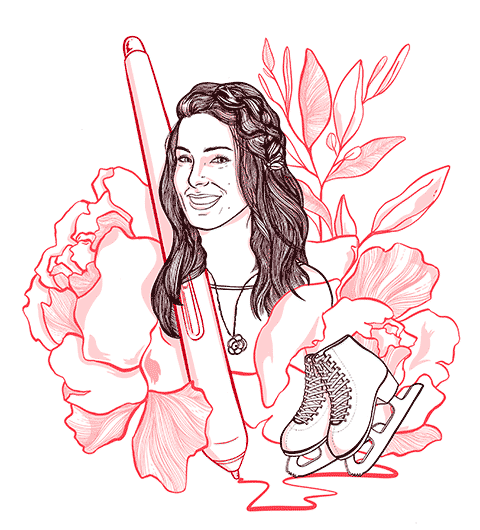 If I was...
an object The LATEST iPhone :-)
To be up to date at all times
an animal Phoenix
Rebirth: we give brands new life
a color Red
A colour representing the passion and determination I put into my work
a book "The Day I Learned To Live" (Laurent Gounelle)
Seeing the positive side and making any project exciting
a movie Inception
Real life or a dream? Every project is a new world of creative possibilities
a place The Perhentian Islands (Malaysia)
Somewhere I can get away from it all and go diving
a quote "I never lose. I either win or learn." (Nelson Mandela)
A quote which inspires me
a sport Figure skating
A sport which teaches perseverance and patience
a song "Opus" (Eric Prydz)
A song which puts me in a great mood when I'm with my friends!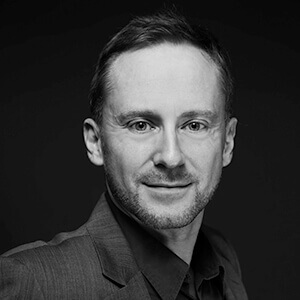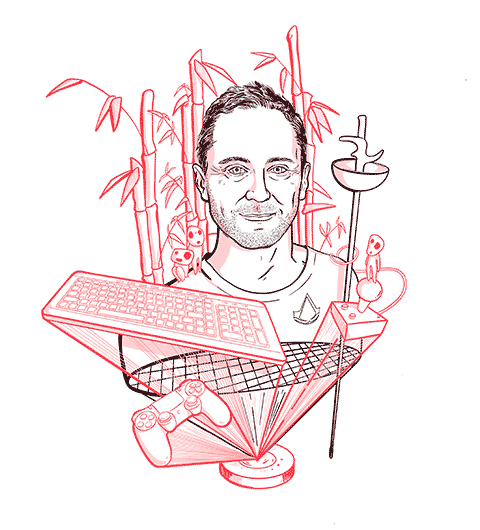 If I was...
an object Drone
Being curious helps you to improve your work
an animal Dragon (even if it's imaginary)
Imposing himself wisely is important in the workplace
a color Black
Infinite as the universe and the developer's code pages or the trainer's blackboard
a book "Dragonflight" - Dragonriders of Pern (Anne McCaffrey)
Reassessing and taking risks to evolve, create or recreate
a movie Dead Poets Society
Listening and being listened to, knowing and knowing oneself, thriving and not just surviving
a place Japan
Alliance of tradition and modernism as for development
a quote "Lex parsimoniae" - Occam's razor theory
The most simplest (obvious) solution is often the best
a sport Fencing
A sport which alternates between short and intense periods, just like work
a song "Make your own kind of music" (Mama Cass Elliot)
Being and remaining oneself
Amandine
Strategic director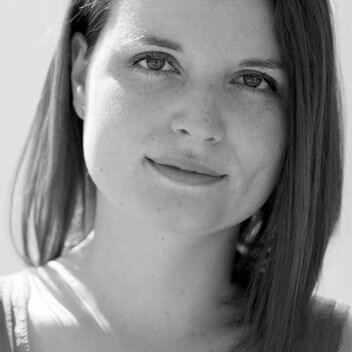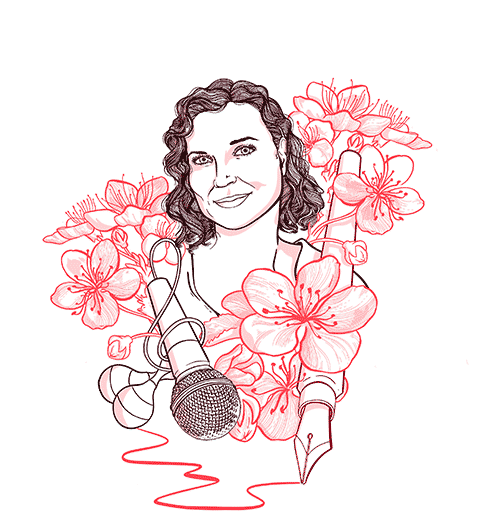 If I was...
an object Book
Literature helped me to develop a love of words
an animal Chameleon
I adapt to my surroundings (I've lived in several countries)
a color Orange
The colour of creativity and dynamism
a book "Your Second Life Begins When You Understand That You Only Have One" (R. Giordano)
Makes personal development accessible to everyone
a movie La La Land
The balance between poetry, emotion and humour
a place Restaurant
I spent my whole childhood in my family's and I love trying new restaurants
a quote "Replace fear of the unknown with curiosity"
My new mantra which helps me to be fearless!
a sport Dance
Non-verbal communication is another (good) means of expression
a song "We are the world" (USA for Africa)
I'm tolerant and have a little utopian streak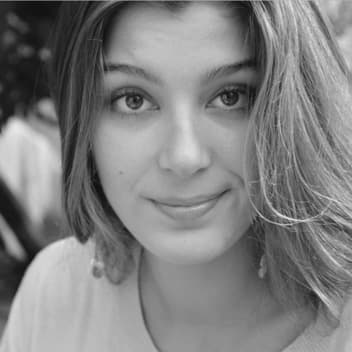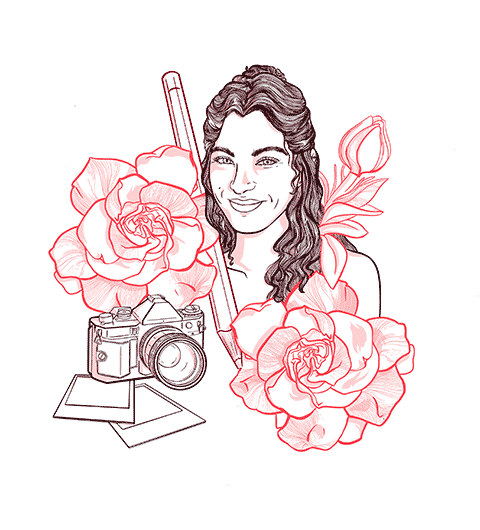 If I was...
an object Rubik's Cube
Everyone can play but not everyone can win
an animal Swallow
Travelling wherever the wind takes me
a color Yellow
The colour of joy and quiet strength
a book "Le Petit Prince" (Antoine de Saint-Exupéry)
A reminder that we're all big children
a movie Amélie (Jean-Pierre Jeunet)
Turning everyday life into a film
a place Machu Picchu
Back when chocolate was used as a currency
a quote "Love is the only flower that grows and blossoms without the aid
of the seasons" (K. Gibran)
Just like a flower, the heart must be nurtured before it can blossom
a sport Running
Going far and going fast, all whilst enjoying the scenery
a song La ritournelle (Sébastien Tellier)
Just captivating
A team of fifteen people
that we assign to projects according to your needs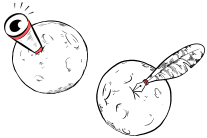 Alvina & Alexander
Strategic planners
& copywriters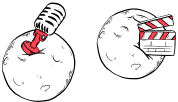 Anna & Théophile
Motion designers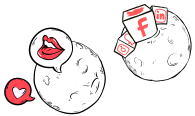 Valérie & Hugo
Community managers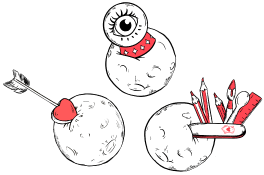 Juliette, Florian & Salomé
Art Directors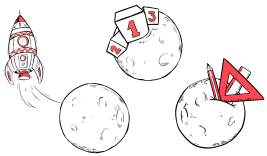 Nack, Emmanuel & Guillaume
3D Designers
& Interior Designers
(Luxury, space, object)
Why work
with Made for you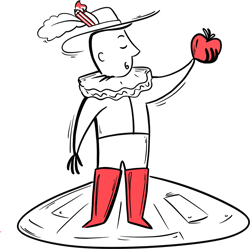 Team of
experts
Specialising in rebranding to meet your needs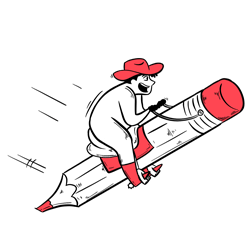 Custom-made
creations
Strategy, logo, illustration, brochure and website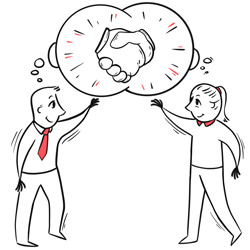 Co-creation
methodology
For an image that fits you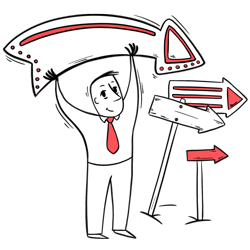 Experience in different sectors
Luxury, Audiovisual, Hospitality, Construction, Energy, Finance, Tech, AI, Health...